About Our Dental Office – Derby, KS
A Little Extra
Goes a Long Way
Dr. Rachel Clark has never been afraid of doing a little hard work to ensure her patients receive the best care possible. Her drive to deliver premier service is what motivated her to further her education and apply to dental school, and it's also what made her a great dental hygienist before that. At Illuminate Family Dentistry, she and the rest of our team are eager to show you just how easy it can be to get the bright, healthy smile you deserve.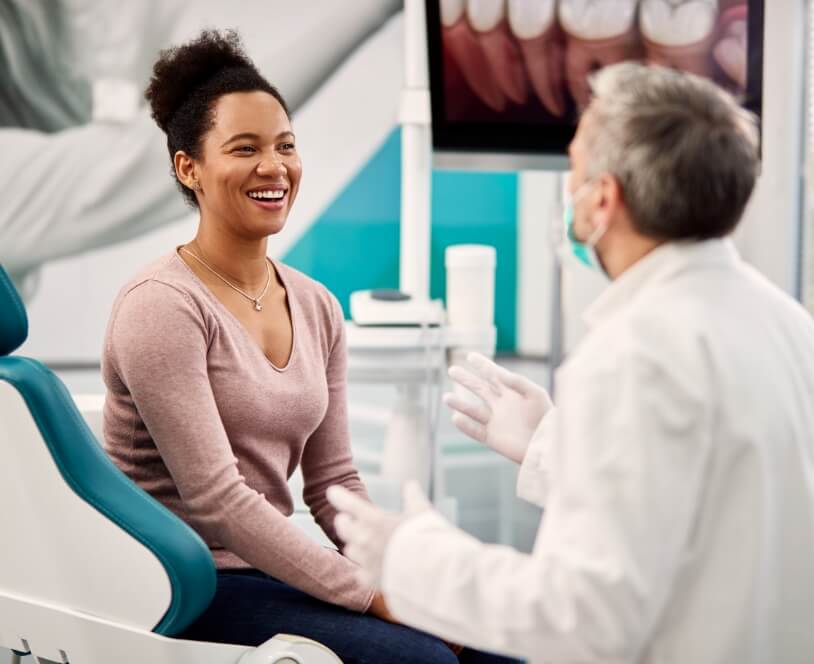 Family Atmosphere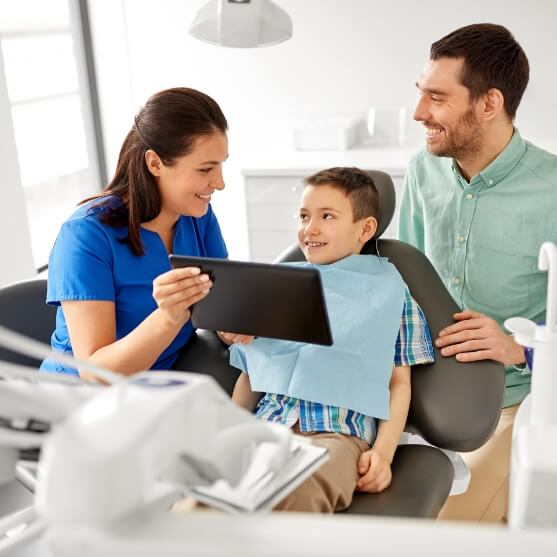 As a mother herself, Dr. Clark understands how much simpler it is when you can take everyone to the same dental office, which is why she's more than happy to see patients of all ages. Here, you, your children, and your parents will feel right at home thanks to our warm and welcoming atmosphere and experienced team. We're ready to become the right dental office for you and everyone who matters most to you.
Customized to YOU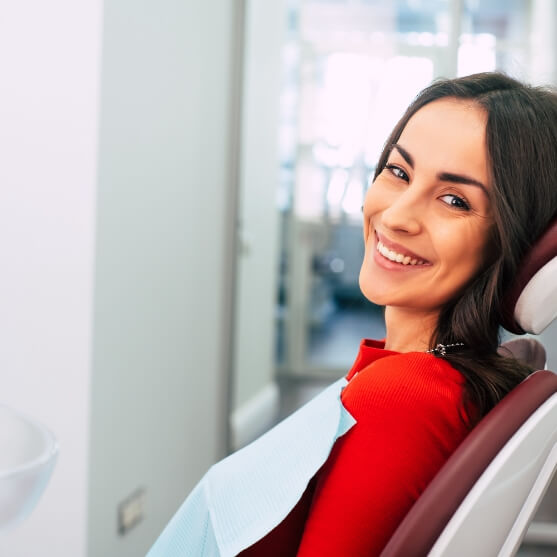 You don't need a dental degree to notice that everyone's smile is different, and we believe that each patient's dental care should reflect this. That's why Dr. Clark tailors her approach and every procedure based on someone's unique situation. This ISN'T cookie-cutter dentistry! With Dr. Clark, she'll prioritize your comfort, health, and appearance throughout the treatment process so you enjoy the journey as well as the result!
Explore All Our Dental Services
Your Time is Valuable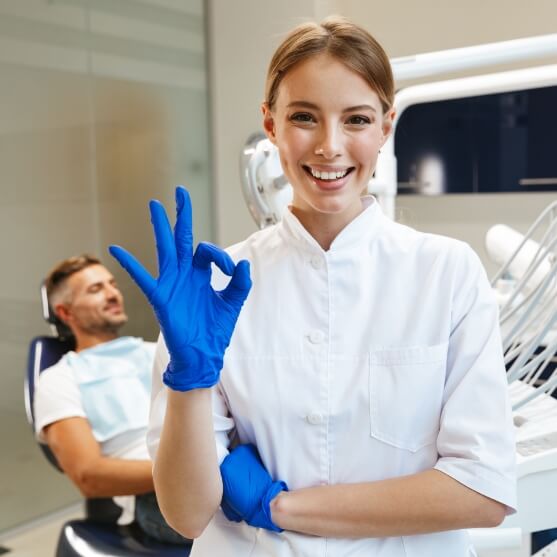 Everyone's time is limited these days, and the last thing anyone wants to do is be left waiting on a dental appointment that should have started 20 minutes ago. We'll always see you right when you're scheduled, but once you're in the back, there's no rush. We'll go at your pace and take all the time needed to answer your questions and ensure you fully understand your oral health and treatment options. We know when to go fast and slow so you get the most out of your appointments with us!