Dental Implants – Derby, KS
Permanent Prosthetics for a Lifetime of Smiles
Whether you're tired of wearing a denture or dental bridge or you want to invest in a more permanent solution for your tooth loss, you can't go wrong with dental implants. These prosthetics restore teeth from the roots to the crowns, perfectly mimicking nature. With Dr. Clark's help, you can enjoy the foods you love while exuding the confidence you deserve. Contact us if you're ready to learn how dental implants from our Derby, KS dentist can positively impact your life.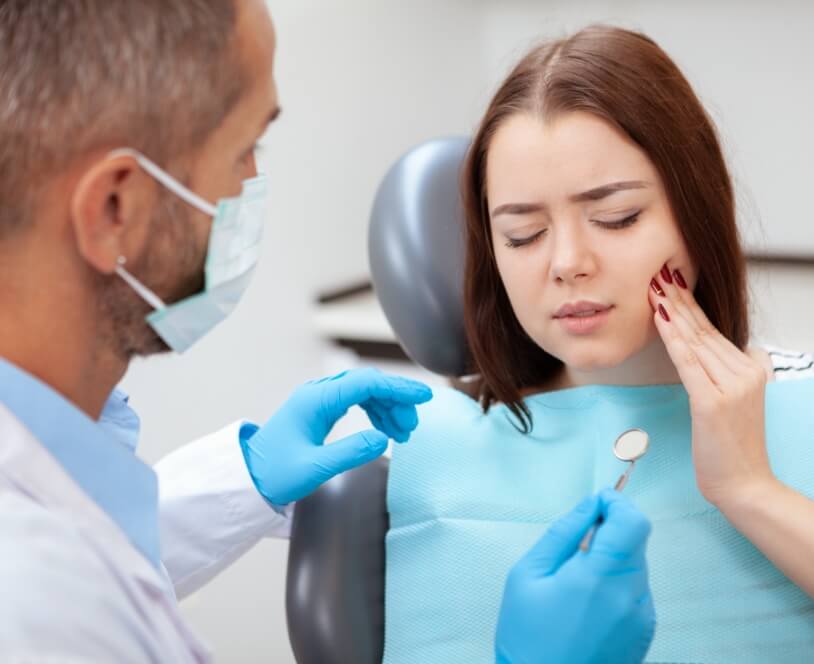 Why Choose Illuminate Family Dentistry for Dental Implants?
Beautiful Restorations That Offer a Natural Look and Feel
Caring Dentist Who Cares About Your Smile Goals
Close Attention to Detail for Exceptional Results
What are Dental Implants?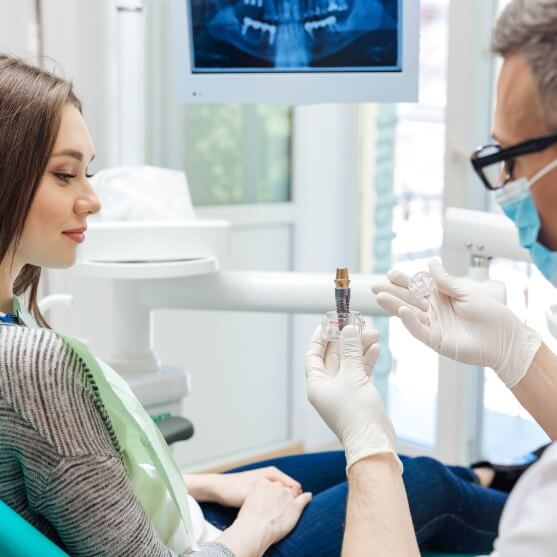 Mimicking the natural tooth root, a dental implant sits within the jawbone to provide continuous stimulation. These small posts offer greater stability for patients missing one, multiple, or an entire arch of teeth. Most commonly made from titanium or zirconia, they fuse with the bone to create a foundation of support for the customized restoration (i.e., crown, bridge, denture) that is secured to the top.
The 4-Step Dental Implant Process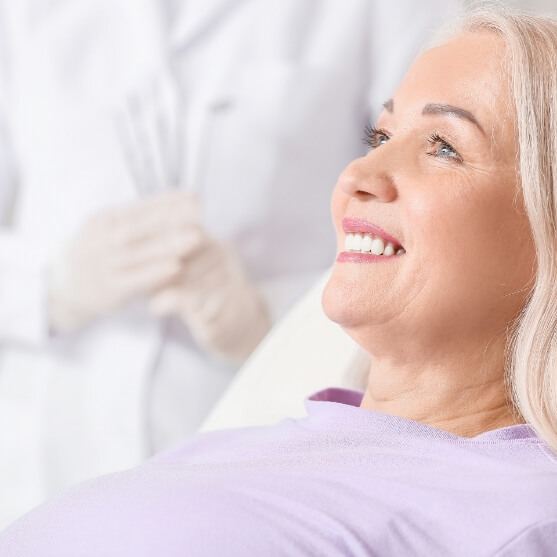 Compared to dentures or bridges, getting dental implants can take a while. The multi-step treatment process tends to span several months. That said, these restorations' perks make the time and effort worthwhile. Our team ensures quality results by working with outside specialists. That way, your restored smile will look and feel great! As for the implant process itself, you can expect four main steps to occur. These are the consultation, the surgery, the osseointegration, and the delivery of the final restoration.
Initial Dental Implant Consultation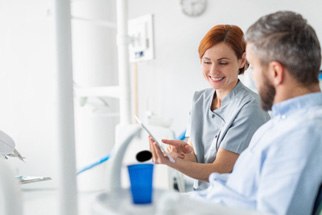 For the first step of treatment, you'll have a consultation with Dr. Clark . This visit lets her learn your smile goals, dental history, and general background. Based on those factors, she'll then confirm whether you qualify for implants and tailor her efforts to suit your needs.
Even if you aren't a good implant candidate at first, our office can still help you. We'll happily work with you on any preliminary dental work, ranging from gum disease therapy to tooth extractions. Your mouth will then have the support it needs to handle implants.
Should Dr. Clark approve treatment, this initial consult will also cover the implant process details. Our whole team will guide you on the procedure's timeline, cost, and similar matters.
Dental Implant Surgery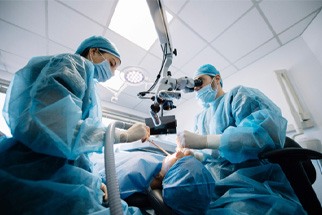 To be clear, our office doesn't place implants in-house. We'll refer you to a local specialist for the actual surgery. By doing so, you can trust you'll receive the best results possible. The treating surgeon will make your smile full and beautiful!
When it comes to the implant surgery, you'll undergo:
Anesthesia – Before the treatment, the specialist will numb your mouth with a local anesthetic. This drug will keep you from feeling pain during the surgery. At most, you'll only sense a slight pressure as the procedure continues.
A Minor Incision – Once the relevant area is numbed, the specialist will make a minor incision in your gums. This cut creates the needed space for your future implant(s).
Implant Placement – Your implant will be placed after the incision, all while the specialist uses advanced methods and tools.
Gum Closure – Following placement, the incision in your gums will be closed. The specialist and their team will then put a cap over your implant post.
Dental Implant Osseointegration & Abutment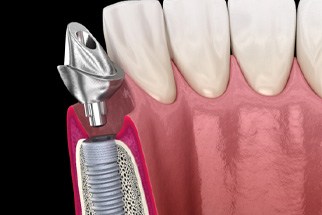 As you recover from the surgery, your implant(s) will gradually fuse with your jawbone. This process – also known as osseointegration – typically takes about 4-6 months. When finished, it'll make your implant a secure and stable part of your mouth.
A bit after the implant fusion, you'll receive another surgery that places your abutment. The latter is a metal connector that holds an implant's tooth-like portion. While you adjust to this new part, the final restoration will be crafted from prior dental impressions.
Delivery of Dental Implant Restoration(s)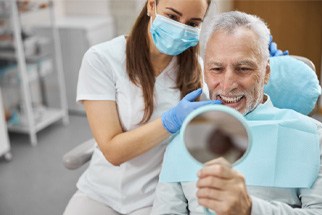 For the last step of your treatment, our team will place the final restoration in your mouth. Depending on how many teeth were lost, this prosthetic might be a crown, bridge, or denture.
Typically, fitting the final restoration doesn't take long. All it takes is an application of special cement. Once that's done, you'll be ready to enjoy your newly restored smile!
Benefits of Dental Implants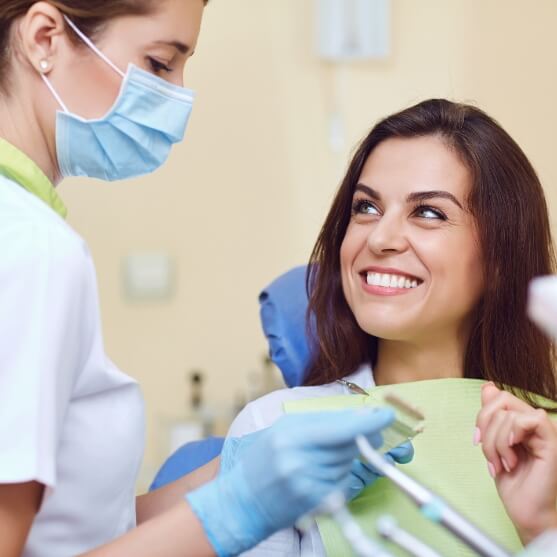 As you contemplate how to replace your missing teeth, you may be looking at your options side-by-side. Determining which one offers the greatest advantages, you'll find the benefits of dental implants far exceed those of dentures or dental bridges. Whether it is the lifespan of the prosthetics or the improved functionality, these permanent posts are capable of something that no other tooth replacement solution can do, which is restore an entire tooth's structure.
Who Dental Implants Can Help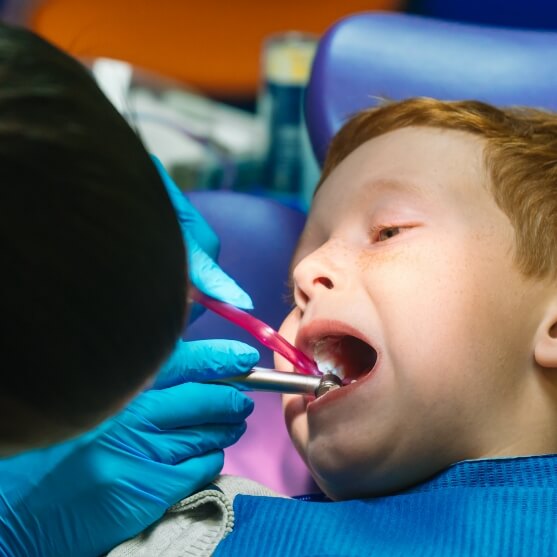 It may come as a surprise, but if you're suffering from tooth loss, there's a good chance you'll be eligible for dental implants. Even if your smile isn't quite where it needs to be, Dr. Clark can recommend preliminary treatments designed to strengthen and improve your oral cavity in preparation for your new teeth. Based on your situation, the procedure can be customized.
Missing Single Tooth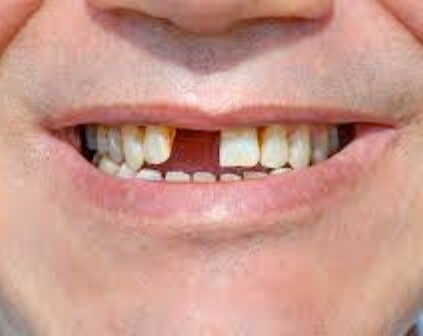 A single missing tooth can make it hard to eat or speak, but fortunately, it can be replaced with one dental implant post and a customized dental crown. This will effectively bridge the gap between teeth and offer you a more stable bite and a more pleasing aesthetic.
Missing Multiple Teeth
If you're missing two or more teeth consecutively, two dental implant posts can be placed within the jawbone and topped with a customized dental bridge. This eliminates the need to alter healthy teeth and instead allows you to keep more of your natural tooth structure.
Missing All Teeth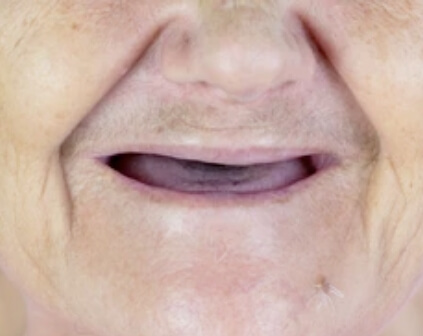 When an entire arch of teeth is missing, between four and six dental implants can be positioned and placed within the jawbone to create a base for an implant denture, allowing for a stronger bite force and extremely stable fit compared to a traditional denture.
Understanding the Cost of Dental Implants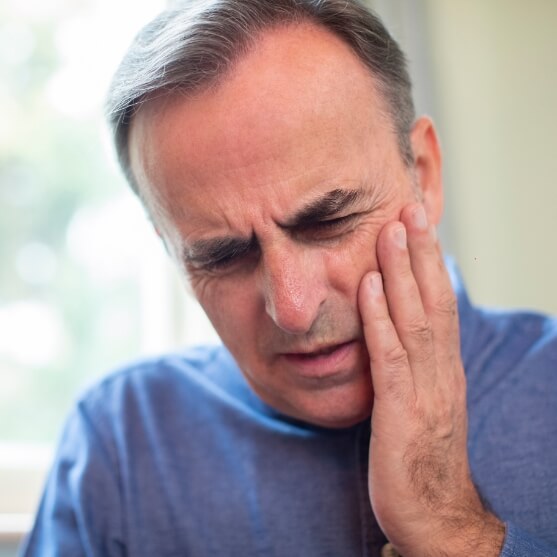 The cost of dental implants depends on your case. Meeting with Dr. Clark will allow her to evaluate your smile and consider various factors that not only determine your eligibility but also how much you can expect to spend on your new smile. While it is no secret that dental implants are more expensive than traditional prosthetics upfront, their longevity usually helps people save money long-term, and we are happy to work with you and your dental insurance to help maximize your benefits.
Dental Implant FAQs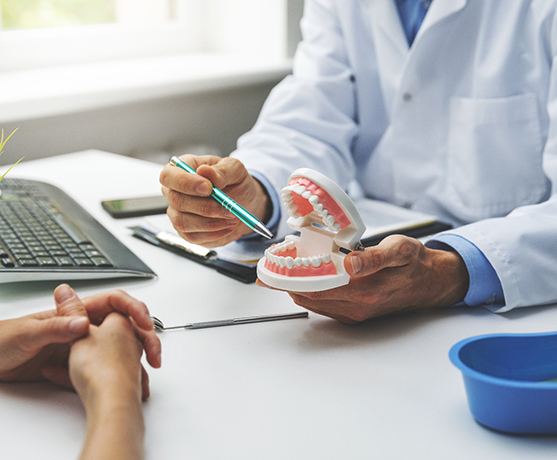 If you're missing one or more teeth, you know from experience how much tooth loss can negatively affect your health. Not only does having gaps in your smile look unsightly, but it can increase your risk of oral health issues. Fortunately, dental implants can restore a complete and fully functioning grin! Before committing to treatment, you likely have a few lingering questions in mind. To help you out, we've decided to answer some frequently asked questions below!
Does Getting Dental Implants Hurt?
It shouldn't! Before the procedure begins, your mouth will be completely numbed with a local anesthetic to ensure you're completely comfortable. Besides, your jawbone does not have many nerve endings, meaning it's unlikely you'll feel any pain. Although the surgery itself shouldn't hurt, your mouth will feel sore for a few days afterward. The good news is you can manage your symptoms with over-the-counter pain medication and cold compresses.
What Can Cause Dental Implants to Fail?
There are two main reasons why dental implant failure occurs: peri-implantitis and failed osseointegration. Peri-implantitis is a type of gum disease that often develops from poor oral hygiene, potentially damaging the bone and gums supporting the implant. Some other common causes of implant failure include chronic teeth grinding, tobacco use, poor oral hygiene, and certain health conditions (i.e., diabetes, cancer, osteoporosis, autoimmune disorders).
Will I Have to Take Off Work for Dental Implant Surgery?
On average, patients only need to take one or two days off of work to get dental implants. However, every case is unique, which means the number of days you should take off will depend on your specific situation. If your job requires physical labor, you should plan on taking an additional three to four days off. Strenuous exercise can divert blood from the implant site and delay healing.
Can I Get Dental Implants If I Smoke?
It's possible for smokers to get dental implants. However, the risk of implant failure is much higher. Smoking or chewing tobacco can lead to dry mouth and slow down healing, which can interfere with the implants ability to fuse with the jawbone. If you smoke, you should plan on quitting for at least two weeks before the procedure and wait to resume the habit for at least two to three months afterward. Of course, this is the perfect opportunity to kick the habit to the curb for good!