Emergency Dentistry – Derby, KS
Let Us Help
Save Your Smile
A dental emergency can cause great panic. You chip a tooth and envision being the laughingstock of the company. You lose a dental crown and fear immense pain. You can't sleep because of a toothache. Dr. Clark understands these concerns, which is why she offers same-day appointments for emergencies. She'll work to eliminate the pain before constructing a treatment plan to repair your smile. If you want to put your trust in an emergency dentist who cares about your well-being, contact us as soon as you need help for emergency dentistry in Derby, KS.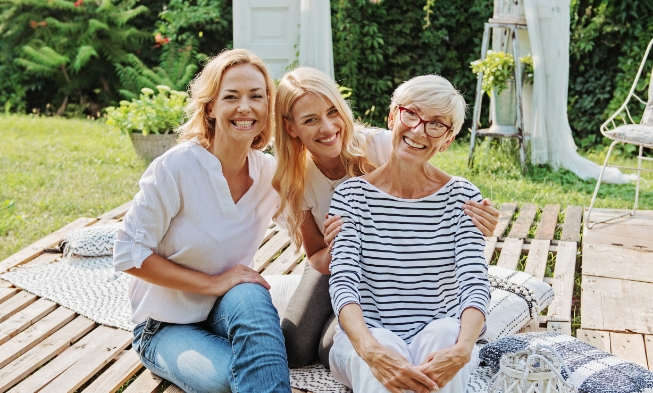 Why Choose Illuminate Family Dentistry for Emergency Dentistry?
Same-Day Emergency Appointments Available
Compassionate Team That Prioritizes Comfort
Compassionate Dentist and Dental Team
How We Treat Dental Emergencies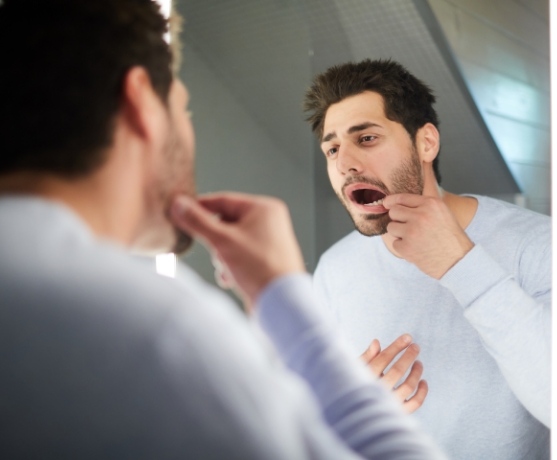 Dr. Clark will examine your oral cavity thoroughly to determine the underlying problem. Because no two dental injuries are the same, it is necessary to undergo a full evaluation first. Once she addresses any immediate pain you might be feeling, she will formulate a treatment plan and discuss your available options.
Understanding that your budget and concerns will likely factor into your treatment choice, you can count on her to talk through the situation with you and offer complete transparency. As a result, you can be sure you have all the information needed to make a well-informed decision about your emergency care.
The Most Common Dental Emergencies
Although there are situations that arise that require a visit to the local ER (i.e., extreme facial trauma, continuous bleeding, increased swelling), most dental injuries like those listed below should be treated by a dentist like Dr. Clark. She has the training and experience to offer timely care so you can resume normal activities as soon as possible.
Understanding the Cost of Dental Emergencies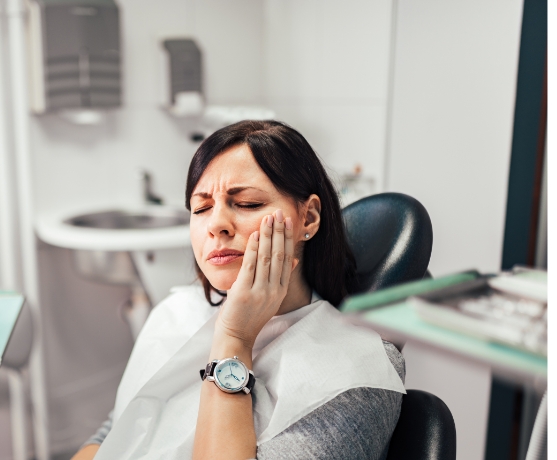 Every dental emergency is different, which makes it difficult to determine a cost before you're seen by our team. The only way you can better understand the financial implications of your injury is to schedule a consultation with Dr. Clark. She will go over the cost of different treatments and explain ways you can lower your out-of-pocket expenses while getting the help you need.
Keys to Preventing Dental Emergencies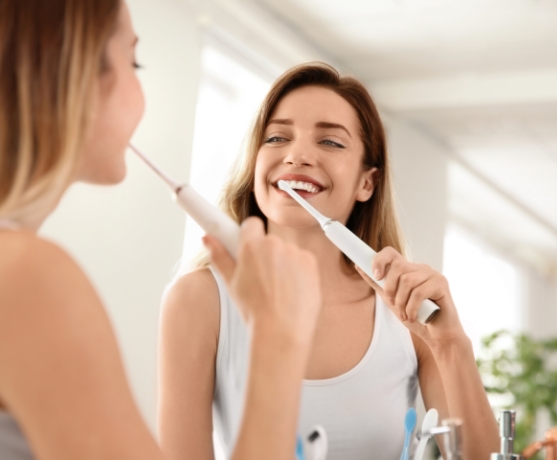 Preventing dental emergencies requires being proactive. A sudden fall may not be something you can predict, but a nagging toothache or serious infection can usually be prevented with optimal oral hygiene, a healthy diet, and giving up unhealthy habits (like using tobacco). If you commit to taking better care of your smile, you'll find your chances of a dental injury lessen, allowing you to avoid an unplanned trip to the dentist. No insurance? No problem, check out the Illuminate+ Preventative Plan and your other financial options.
Root Canals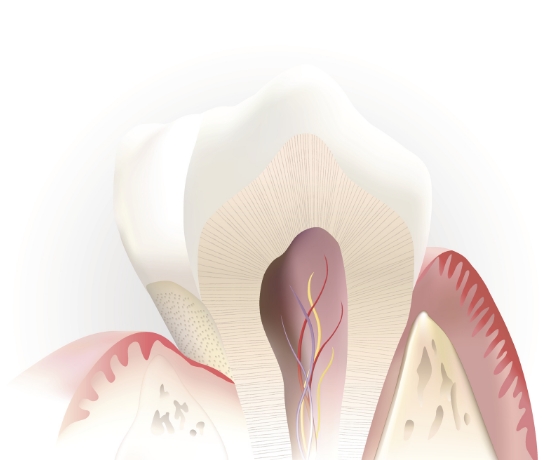 When a cavity reaches the inner layer of the tooth (the pulp), it can cause great pain and the result is an infection. The only way to improve the situation is to remove the infected pulp and fill the tooth to create a tight seal that will prevent reinfection and damage. Dr. Clark can then place a customized dental crown on top of the tooth for added protection. Thanks to her skill, light touch, most patients describe feeling practically nothing during the procedure.