Preventive Dentistry – Derby, KS
The Care You Need Right From the Start
Cavities, gum disease, tooth decay, oral cancer, and even bite issues are all potential problems that can be caught early on with preventive dentistry. Providing quality dental care for all ages, Dr. Clark aims to set smiles on the right path by identifying issues early and recommending treatment before pain or damage occurs. If you need a dentist who cares about your current and future smile, contact Dr. Clark for an appointment to receive preventive dentistry in Derby, KS.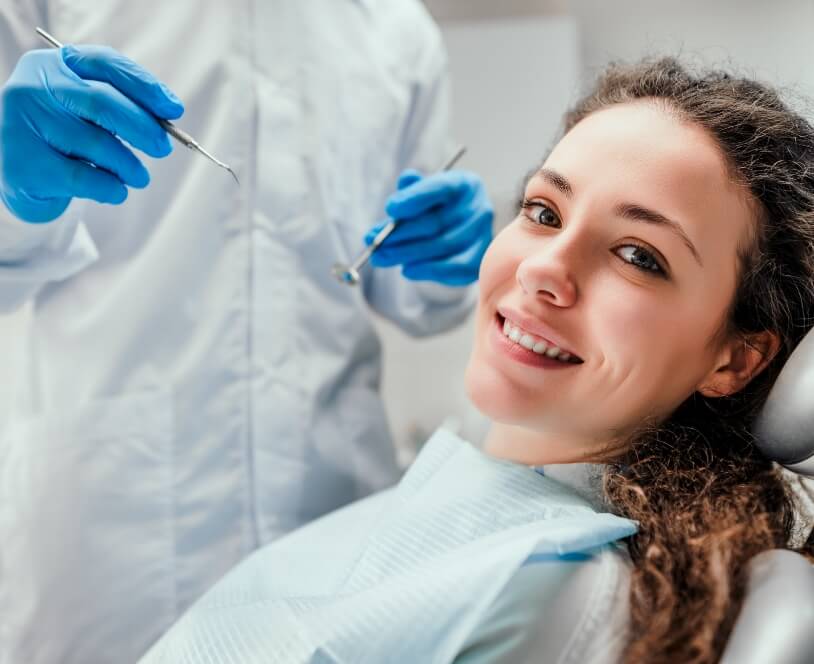 Why Choose Illuminate Family Dentistry for Preventive Dentistry?
Dentist Who Makes Patients Part of the Care Conversation
Advanced Dental Technology for Optimal Accuracy
Gentle and
Compassionate Team
Dental Checkups
& Teeth Cleanings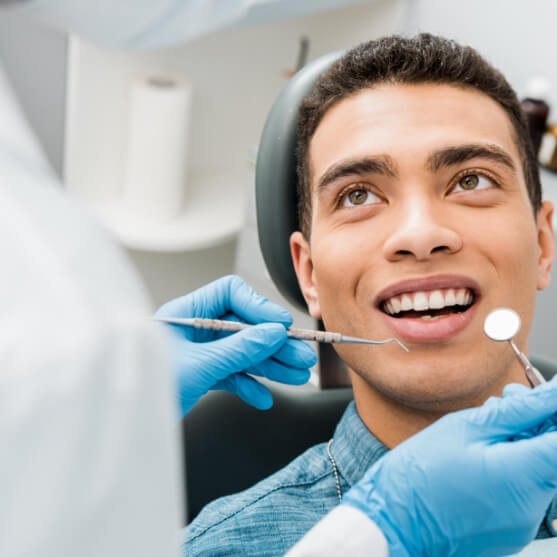 General checkups and cleanings should be scheduled at least every six months. It is during these visits that Dr. Clark and her experienced team will listen to your goals and concerns before capturing digital X-rays and completing a comprehensive head, neck, and oral examination. If problems are found, Dr. Clark will explain your treatment options and answer any questions. But before you leave, we'll also perform a thorough cleaning to remove hardened plaque and tartar and give your teeth a beautiful polish.
Oral Cancer Screenings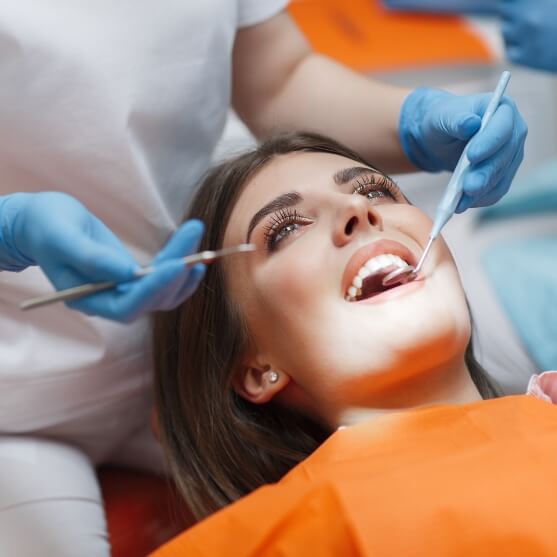 The American Cancer Society estimates that more than 54,000 new cases of oral or oropharyngeal cancer will be diagnosed in this year alone. Because of its aggressive nature, it's essential this disease be caught in its earliest stages. This is why Dr. Clark will perform a thorough oral cancer screening during your checkup. She will look for any abnormalities that may be a sign of oral cancer, and if she suspects anything, you will be referred to a specialist for further evaluation.
Nightguards for Bruxism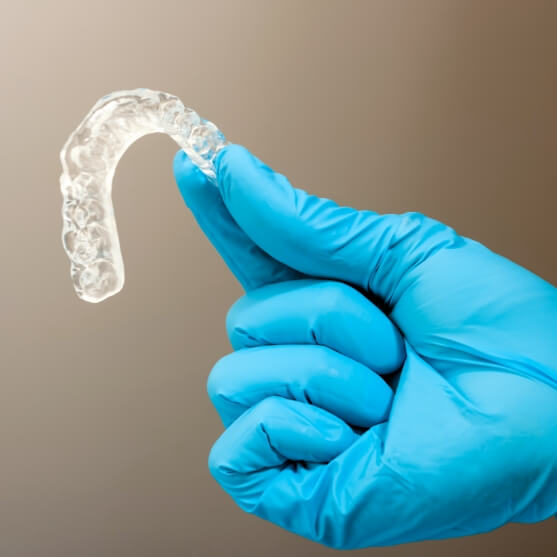 Bruxism, also known as teeth grinding, is known for breaking down tooth enamel while also causing chronic jaw pain. Often caused by stress, it can make eating and speaking difficult. Dr. Clark, however, can offer a suitable solution – a customized nightguard. This appliance is worn while sleeping to reduce jaw pain and keep teeth from grinding against each other. As a result, you can expect more restful sleep and a healthier smile.
Fluoride Treatments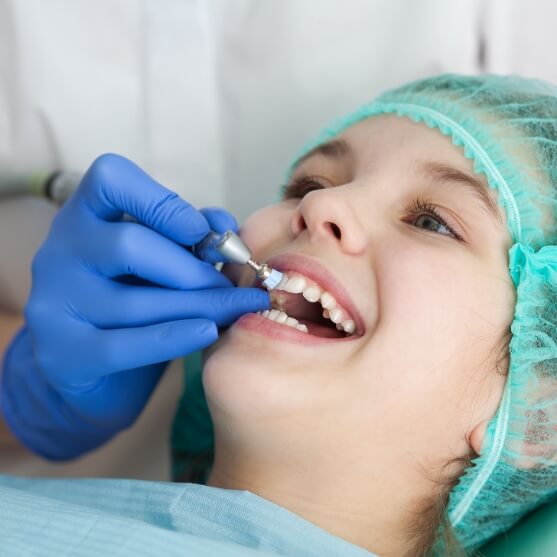 Commonly found in city tap water and various toothpaste brands, fluoride is a natural mineral that dentists use to help strengthen tooth enamel and combat decay. Although you may be exposed to plenty of fluoride day after day, you may benefit from a more direct treatment, especially if you are prone to cavities. We can quickly apply fluoride to your teeth during a regular checkup and cleaning, which will help to keep your smile safe from decay in between appointments.